Hi
I am a Software Engineering student able to build Websites, Desktop Applications and Mobile Apps. I love to learn new programming languages and new frameworks. My favorite languages are C#, Dart and PHP. I am skilled at writing well-designed, testable and optimized code using modern solutions. I am a team player who likes to guide the team.
Experience
Whyellow
Aug 2022 - Jan 2023 • 5 months
Intern Software Engineer
Achtseweg Zuid 151E, 5651 GW Eindhoven
Kodular
Aug 2019 - Oct 2022 • 3 years 2 months
Vice President of Digital Tech
Eindhoven Area, Netherlands
Jul 2017 - Aug 2019 • 2 years 1 month
Chief Executive Officer
Eindhoven Area, Netherlands
ASB Security
Aug 2019 - Dec 2019 • 4 months
Intern
Boschdijk 720, 5624 CL Eindhoven
Summa College
Aug 2018 - Feb 2019 • 6 months
Intern
Kronehoefstraat 76, 5622 AC Eindhoven
Jumbo Supermarkten
Mar 2017 - Aug 2018 • 1 year 5 months
Stocker
Coevering 5, 5665 GA Geldrop
Education
Avans University of Applied Sciences
Feb 2020 - Jan 2023
Information Technology
Summa College
Aug 2017 - Jan 2020
Computer Software and Media Applications
Strabrecht College
Aug 2013 - Jul 2017
Voortgezet middelbaar onderwijs (VMBO)
Nutsbasisschool de Ganzebloem
Aug 2005 - Jul 2013
Basisonderwijs
Projects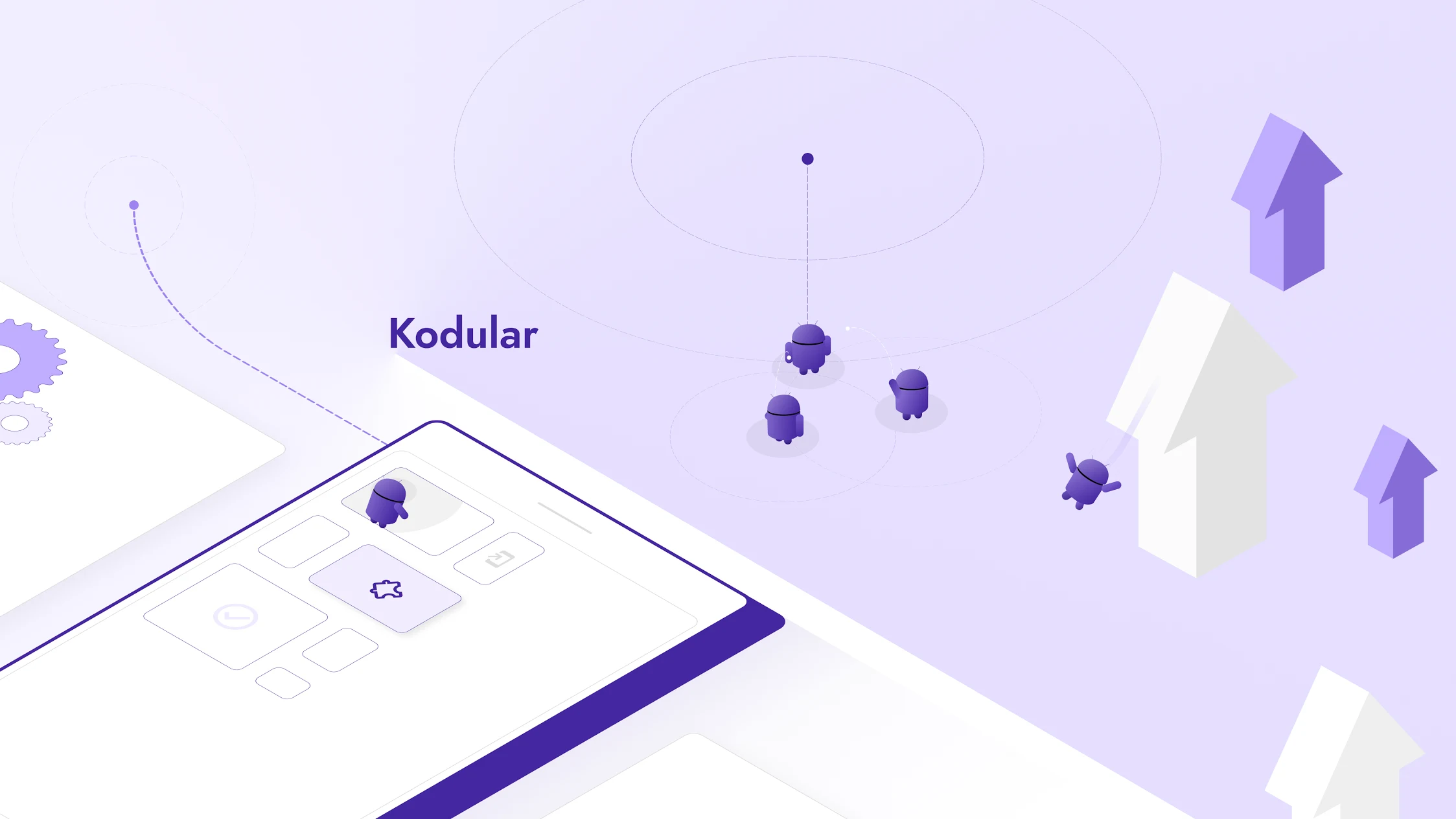 Kodular
Kodular is an online suite for mobile app development. It mainly provides a free drag-and-drop Android app creator without coding, based on MIT AppInventor. It brings lots of new features like new components and blocks. It also provides a free online app store to share and distribute apps and an extensions IDE for advanced users.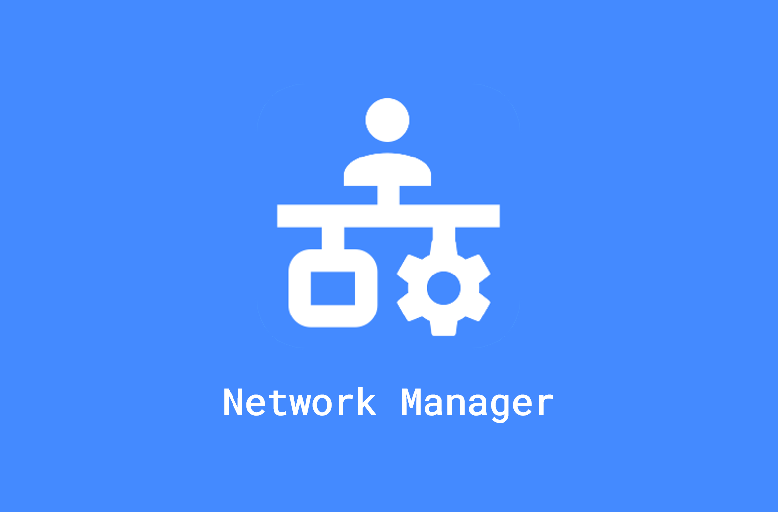 Network Manager
Simple web application that lets you manage the used hosts in your networks. It supports multiple networks based on their subnet and size. Within each host you can specify the ports that are used and the services that are running on them.